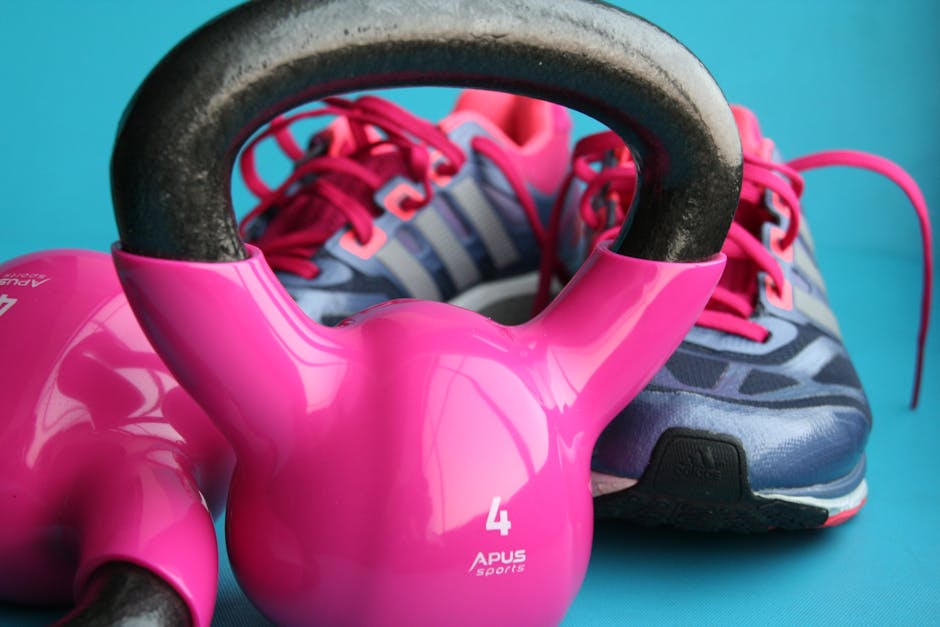 I hope you have all started moving for the Go Move challenge. If not, there is still time, the challenge is taking place throughout the month of February. Get started today, and recruit your friends and colleagues to move with you! Moving is so important to our overall health, and especially necessary to keep our hearts in good shape.
And when it comes to your heart rate, just like exercising, eating right, or anything else, you need to find your sweet spot. One of those cliche sayings that actually holds so much merit is, "everything in moderation." There is a point where we can exercise too much, there is a point where we could be exercising too little (or not at all). There is a point where we can eat too much of one thing, even if it is healthy. When it comes to all of these things, there is a target we should all be aiming for. And just like these other parallels, there is a target spot for where our heart rates should be at when resting, and when exercising. The key to all of these "sweet spots", is that they are different for everybody. It all depends on your age, gender, and of course any health conditions. The neat part is that you can find out where your heart rate should be while resting, and exercising, and then monitor it to ensure you are reaching your targets. And with modern day gadgets, you can use a smart watch or a Fitbit, or similar tool to monitor it for you, and of course you still have the option to accomplish this the old-fashioned way as well.
So, it's great to know what your target heart rate should be, and that you can reach it with exercise. But maybe you cannot bring yourself to exercise, or you dread every single one of your workouts, or you make excuses. Hey, if this sounds like you, I promise you are not alone. It is great to be able to say that we understand we need to get moving and get our heart rate up, but it's a whole different story to actually want to do these things. I would like to offer some advice: find something you love to do. There are so many options to getting in some physical activity, so there is bound to be at least one workout out there for everybody. Do some experimenting to find what works for you. There are fitness studios and clubs popping up everywhere, go to a class! Register for Try It Night, February 13th from 4 pm to 6 pm, to test out 3 different classes in one night. And don't be afraid to experiment, love your body so that your body will love you back.
And trust me when I say grab a buddy! A lot of times it is easier to stick to something new when you have someone else there to encourage you, after all, we are all in this together. Let's all set out on a mission to get moving, find what we love, and get our heart pumping! Have a wonderful, productive, and active week, Marquette. Go move!
Alicia Diedrich