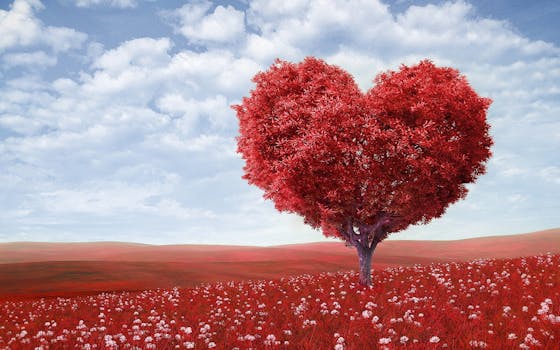 It is spring break! (Almost). It is almost time for us to take a much needed break from our crazy-busy lives. Whether you are enjoying a break at home with family, or going to a beautiful, warm vacation destination (I am slightly jealous), this break gives us the perfect opportunity to work on our wellness. The cool thing about wellness is that it means something different to everyone, and being well can be accomplished in so many different ways. The other neat thing about it being different for everyone, is that means everyone can do it! Everyone can be well in their own way. The trick is to find a way that works for you. I want you all to try something new over spring break, something that will fuel your wellness. If you don't know where to start, I have a list of 10 great options ready for you.
Read a book.
And no I don't mean any old textbook that you're used to. Step outside of your comfort zone and pick up something completely different. Try out a new genre. You may end up loving it, and if you don't, hey, you learned something new about yourself!
Get some sleep.
This is so important! Most people do not get enough sleep, and that is so detrimental to our overall health and well-being. You are not the only one that has struggled with getting the right amount of sleep. If you need to, seek help from your doctor, or recruit a family member to hide your phone from you at 9 pm every night!
Go outside.
Fresh air is a beautiful thing. Even if you are not planning a trip to sunny Mexico over the break, get outside. Wisconsin weather is pretty unpredictable, but in the end your body will thank you. Get outside and get some exercise!
Talk to a stranger.
Make a new friend! There are so many interesting and wonderful people in this world. You never know what is behind a stranger's face. Everyone has the potential to offer you something useful, whether it be a simple piece of advice, a hard life lesson, or an amazing friendship.
Make art.
Be creative! Now, I may be biased since I am an artist, but you have to give it a shot! Diving into the creativity of art frees your mind and lets it wander. It lets you forget about all of your worries for a moment in time. Give it a shot, be creative!
Volunteer.
Put yourself out there and give back to your community. I am a strong believer in the power of service for everybody. Helping is a great way to lift others up and a great way to lift yourself up too. Helping feels good and it makes a difference. Be the difference!
Relax.
This may be the most important one of all. Actually allow yourself to take a break. Everything these days is always GO, GO, GO. And while it keeps our lives exciting, it can be exhausting. So please, allow yourself some much needed relaxation.
I hope all of you have a wonderful break, and please, please, please, try something new from this list! I would love to see you all do something to kick start your wellness over the next couple weeks.
Alicia Diedrich