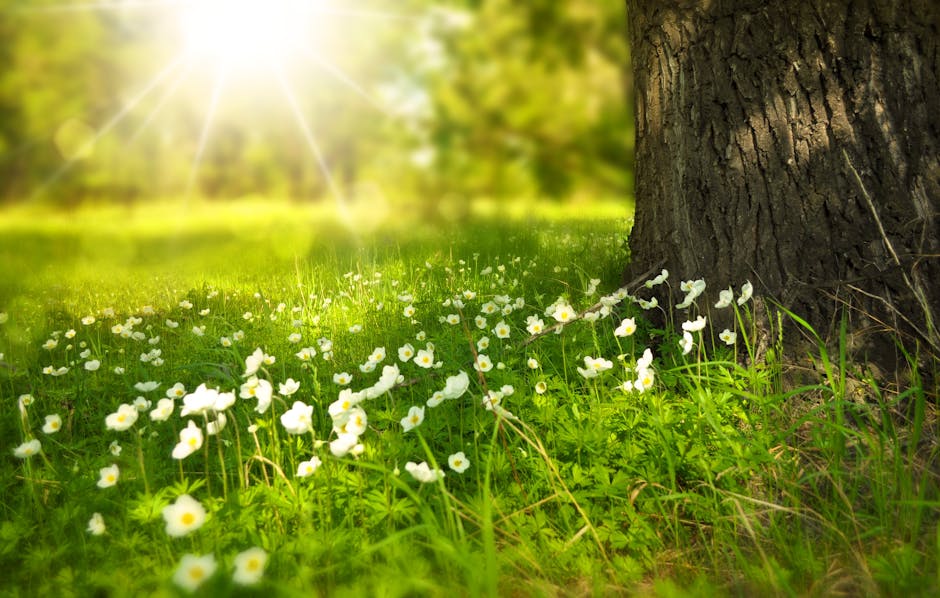 Spring time seems to be finally here in Milwaukee! And it is exciting that the weather is finally warming up as the semester is coming to a close. With the end of the semester, I know I have been seeing a lot of stress in everybody on campus. There are so many great ways to relieve stress ranging from healthy eating, to exercise, or to spending time with friends and family.
When people think about dealing with their stress, they often overlook who bonding and spending time with others can work wonders on stress reduction. Spending time with others is one of the best things we can do for ourselves. Taking the time to be social and relax with friends or family can help us take our mind off of the parts of life that are stressing us out the most. I know it's hard to think about carving out time to spend with the people we love when we have an important deadline at work, or when there are stressful situations going on, but it is so essential to make that time!
Surrounding yourself with positive people during the hardest times keeps us balanced. So many times during my time at Marquette and in my internship roles I have seen my students and colleagues that work too much (myself being one of them). However, as a person who is so passionate about wellness, I think I have done a great job of knowing when the extra work I am doing becomes too much. I have learned my limits the hard way, and since then have made conscious decisions to bring balance to my life. When I am in the middle of a bunch of work and I am extremely stressed out, I allow myself the permission to take a break! During crunch times it may seem impossible to take a break, but trust me, in the end you and your mind will be glad that you chose to have some down time.
Creating balance in our lives is important in everything that we do, but time is so difficult to budget in the modern craze of electronics and social media. This just gives us all the more reason to ensure we make time for those that we love. Spending time with friends and family builds our relationships and creates memories. And there are so many opportunities to spend some great, quality time with others, especially once it has warmed up outside. The warm weather invites us all to get out and go for a hike with our family, or to grill a healthy recipes and hang out in the sun, and in the end, it is the perfect opportunity for us to connect with others, create balance in our lives, and to take some of the stress away.
I encourage all of you to grab your friends and family, and get them all outside enjoying the weather, doing something active, grilling something healthy, and overall creating a balance in your life! Enjoy the last couple weeks of the 2018 spring semester, Marquette!
Alicia Diedrich